Outfit inspiration: weekend outside
Feb 27 2015 · 0 comments · Outfit Inspiration, Style

The calendar says that spring is almost here. And what can be better than fresh warm spring air after cold winter? With that in mind, I encourage you to spend your weekend outside, and here some cute yet fashionable outfits to celebrate the start of spring with style! Doesn't matter whether you love to be close to nature, or prefer city walks, we've put together the list of outfits that would be great for any plans.

If you like to feed you nature side, and exploring a wildlife or camping was you first thoughts on weekend outside, than you will love these vest outfits. They are so comfortable, yet warm and looks good.
You may also love some ideas for warm yet cute outfits here and here.
If the smells of forest and campfire are not your favorite, you can spend your weekend outside without leaving the city. Take a walk to the nearest park, or grab your best friends and head to any wonderful open air location. For these options, vests are also a great choice.
Even a puffy vest, classic camping piece, can be styled as city chic, if to add the right accessories. Add some prints within your vest color zone, and give it final touch of chic with trendy accessories and you will get a great street style look.
But if you're not sure about puffy vests, there are more "city" options like fur vests or coat vests:
Spring is just the right time to wear these fashionable trends. These jackets looks really cool, but I guess this trend will not be long-lasting, so if you really like this style, don't miss your time to wear it!
Colorful trench coats are also nice way to celebrate spring with style. They are perfect for your city weekend outside, they warm you up, protects you from wind and rain (which usually are often at spring time), and at the same time they are nice statement pieces.
If you're big fan of colorful and floral trend this season (as I am), you may love this post: Colorful spring outfits
Spring is time of love, so if you're planning a romantic date, why not spend it outside? A long walk with the one you love is a great idea. Recently I've posted about date outfits that men like, and one of the point was that men really like dresses for its feminine silhouettes. I believe it's a little bit cold to wear dresses outside, but these waisted trenches work as well as dresses!
So, I hope you will find these outfit ideas helpful if you plan your weekend outside. Just want to remind you, whether you're going to wildlife, or want to walk around your neighborhood, you need comfortable shoes to enjoy your time outside. There is no any beauty in the world, including cherry blossoms and lovely birds, that will allow you to forget about your "uncomfortable shoes" pain. I believe that the most comfortable and stylish shoes to go to the nature is the hunters boots, so I'm not going to share any ideas for this type of outdoor weekend. But here are some comfortable yet stylish shoes for your city weekend outside: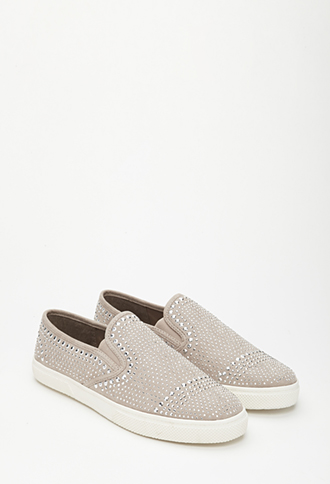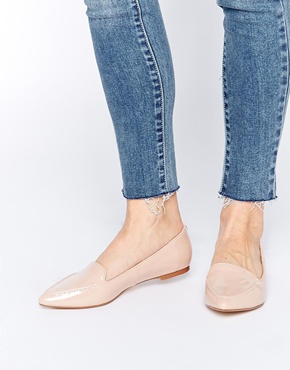 Don't forget your umbrella and scarf of course, the weather may be unpredictable at spring time! Hope you guys will have a nice weekend outside. It's not only leisure and fun, it's also amazingly good for your health and well-being. You will be surprised how good you feel feel after a few days outside. So, I wish you a good weather and a nice weekend.